What are you looking for?
Solar Pool Ionizer(no More Algae)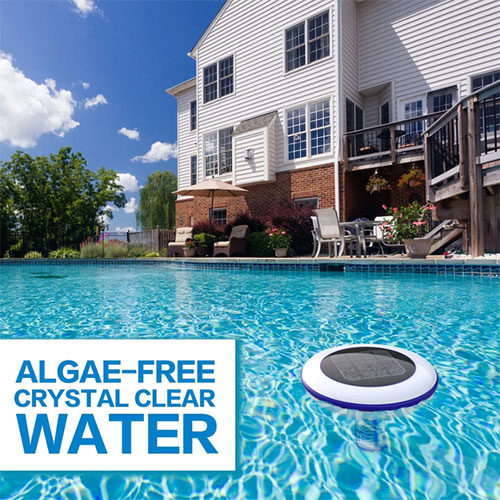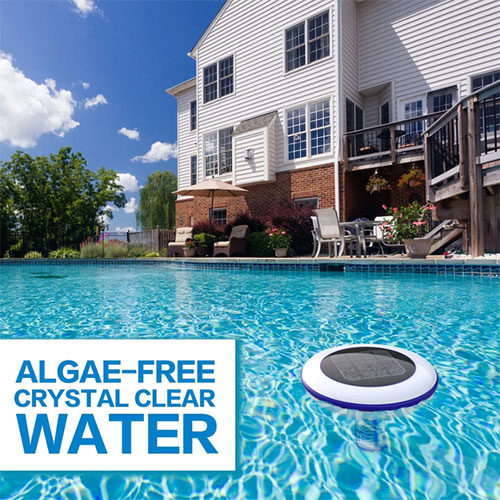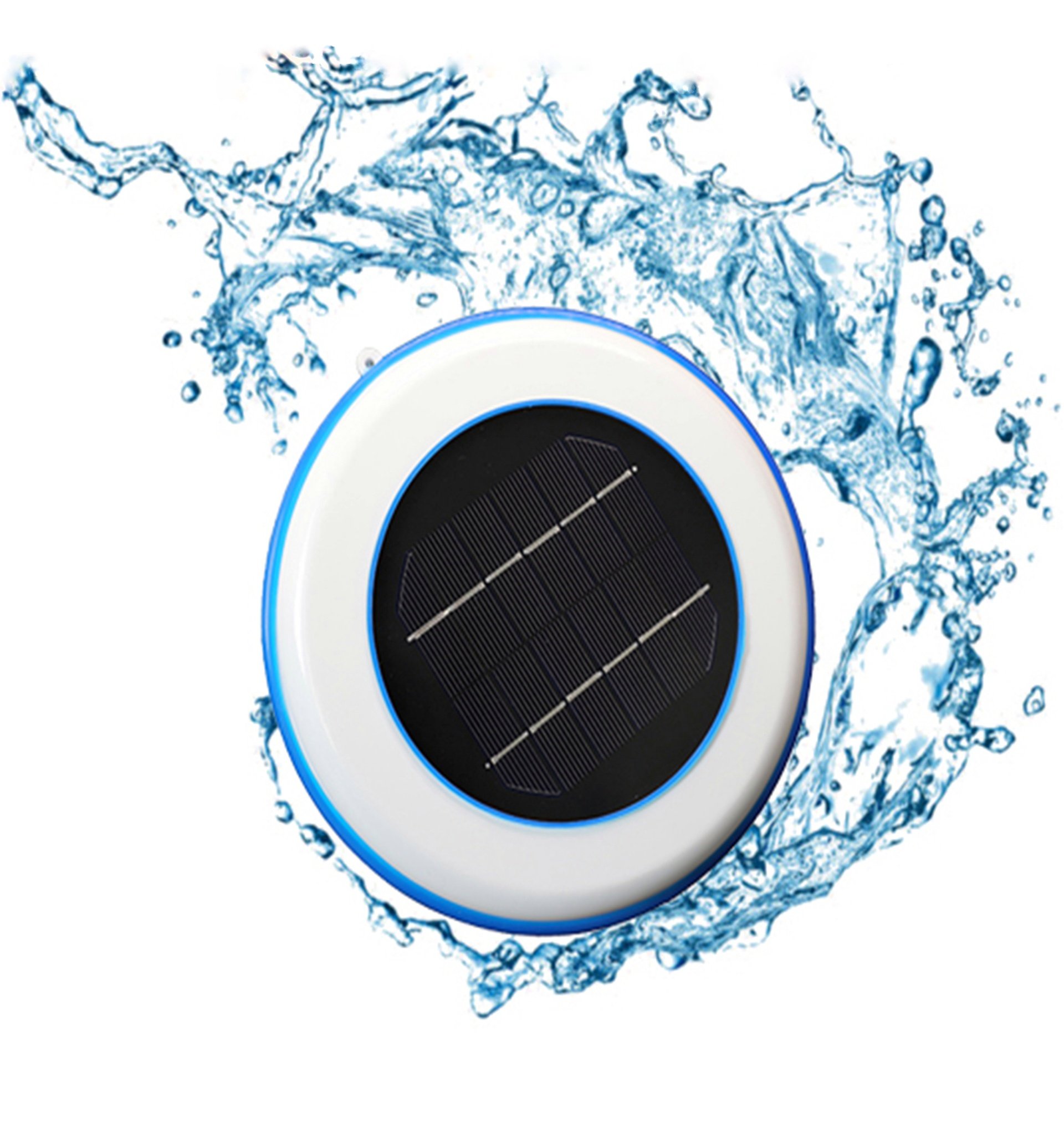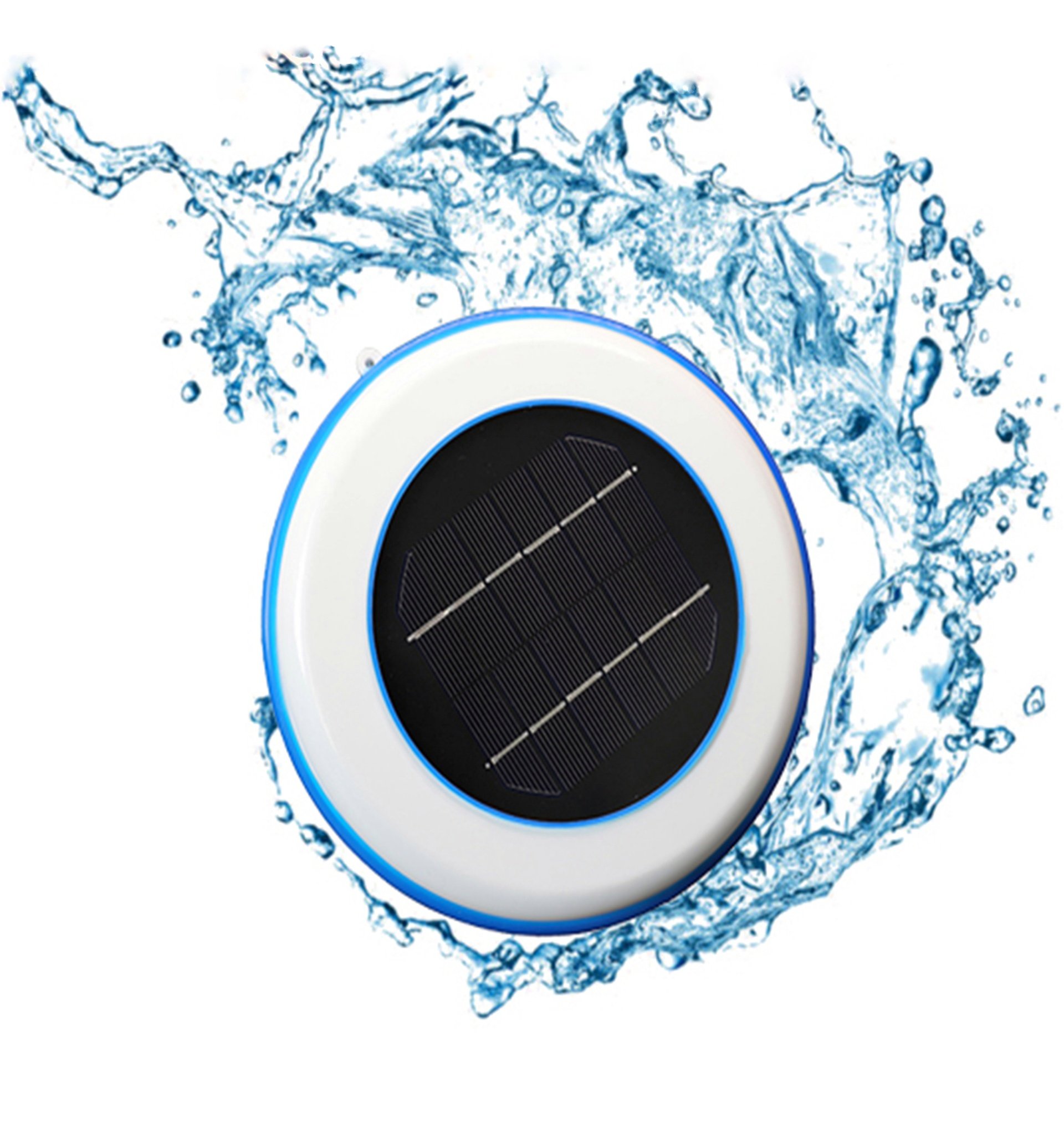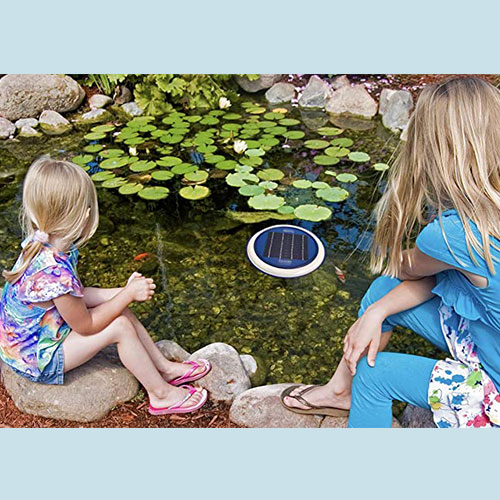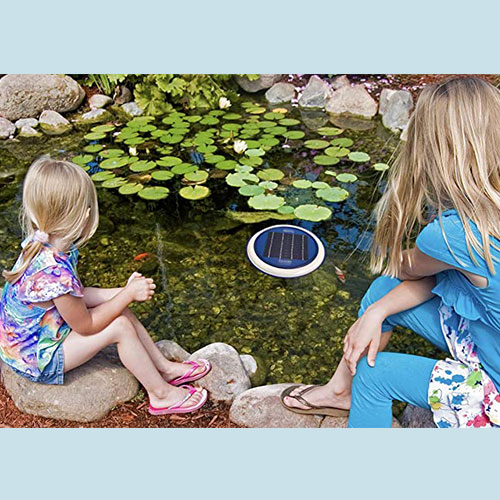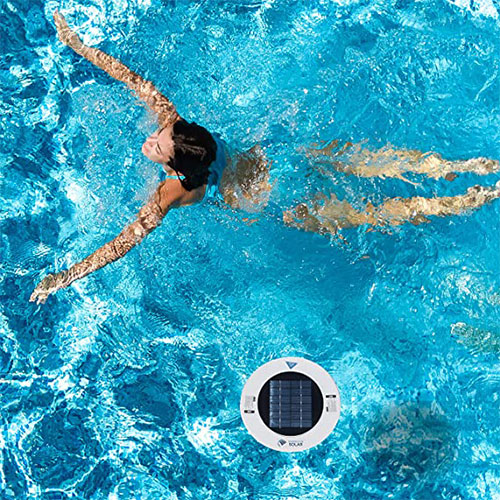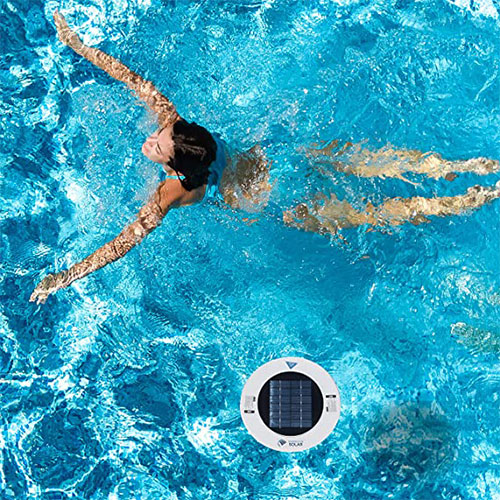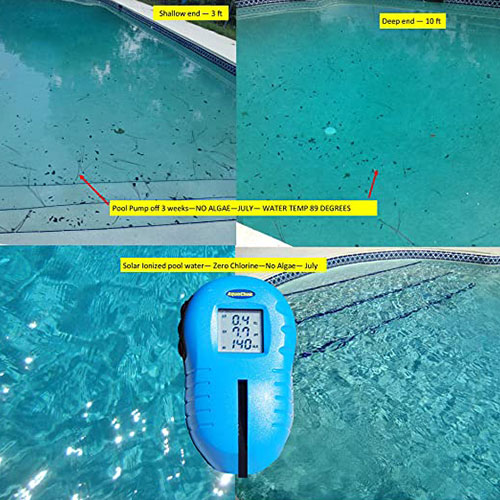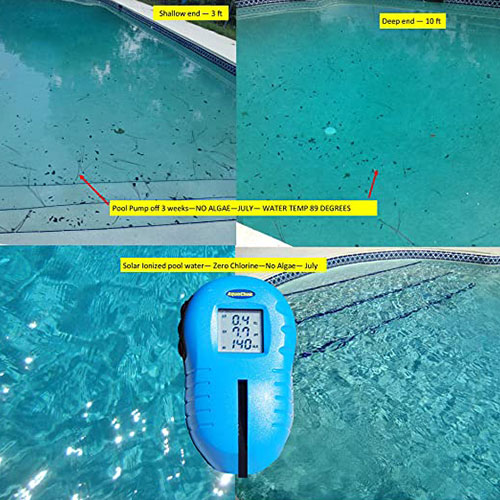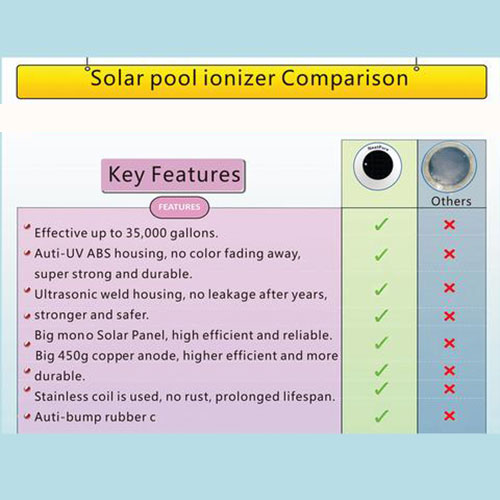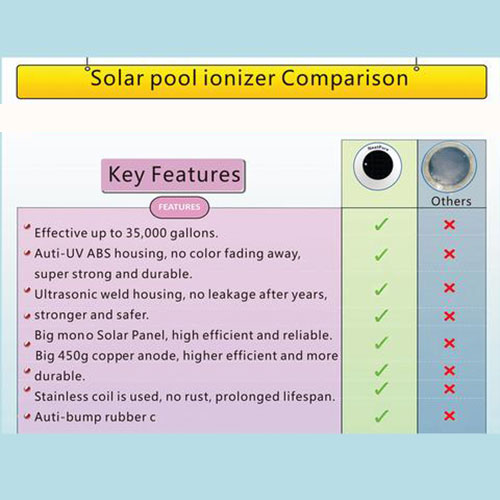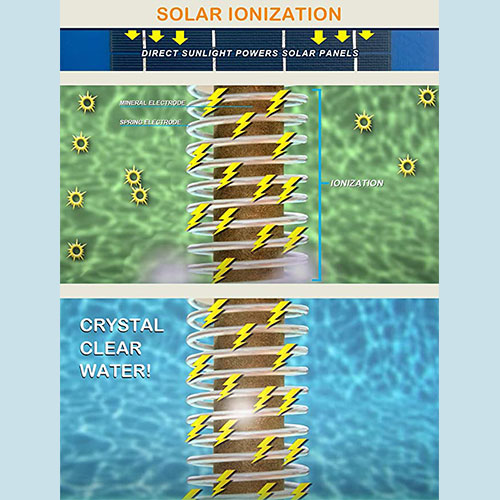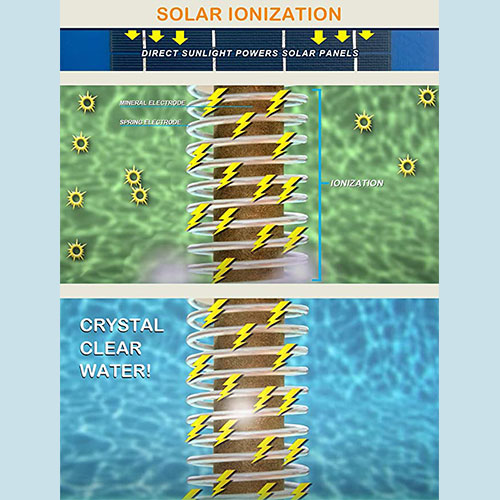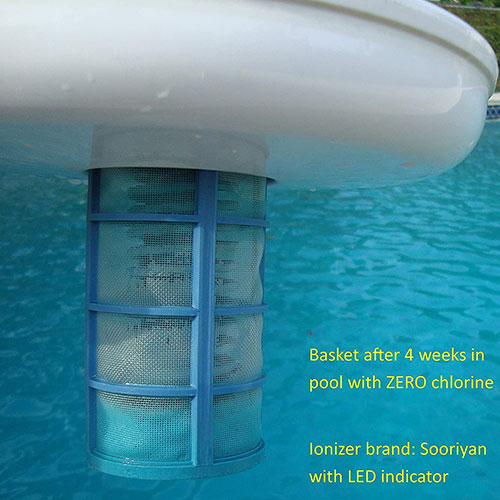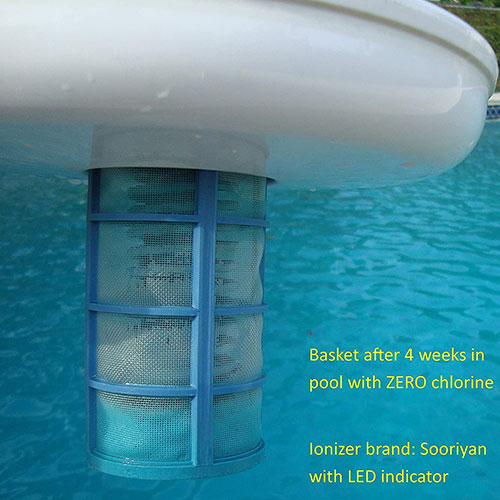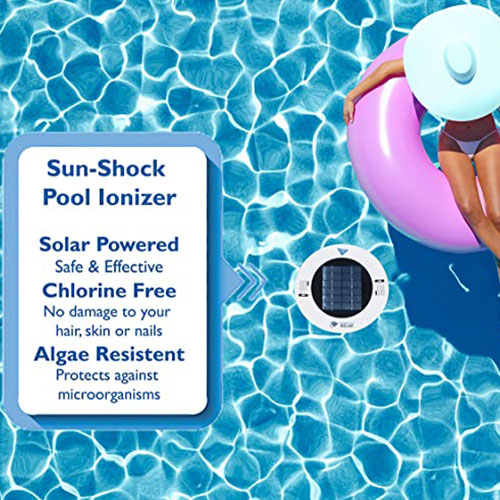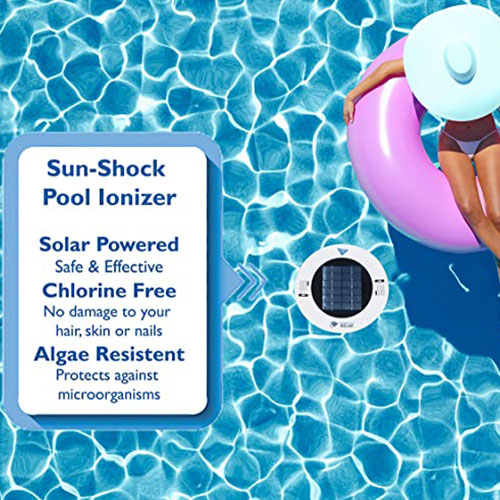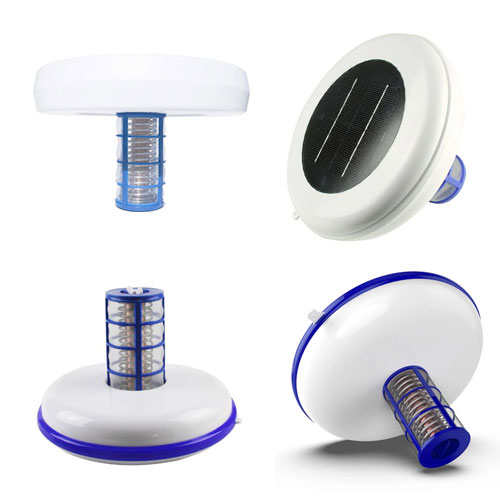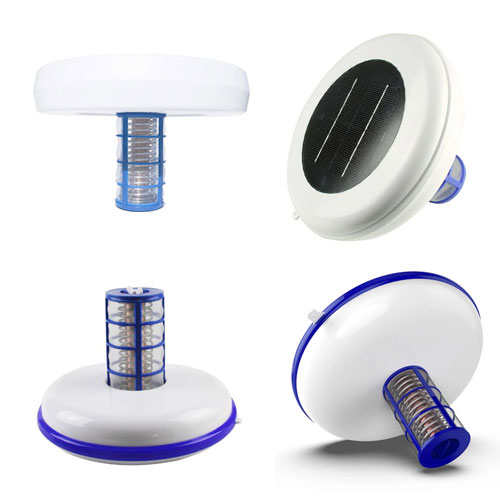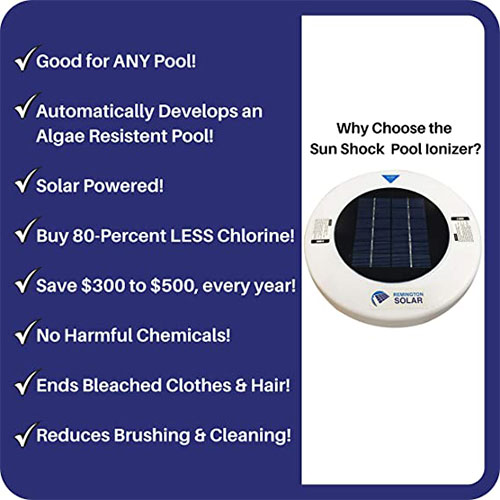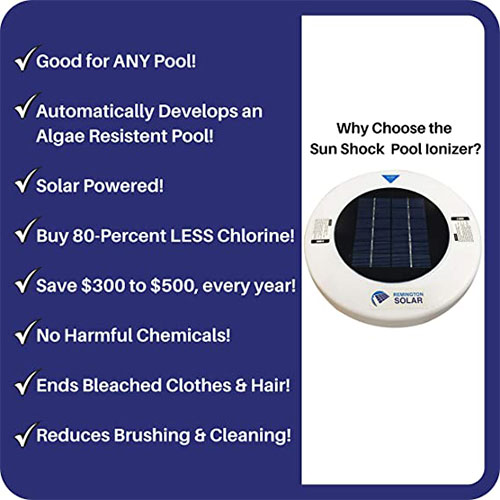 With less chlorine & shock, this solar pool ionizer will pay for itself… SERIOUSLY! Put money back into your pocket by transforming your pool into a biologically healthy & algae-resistant water!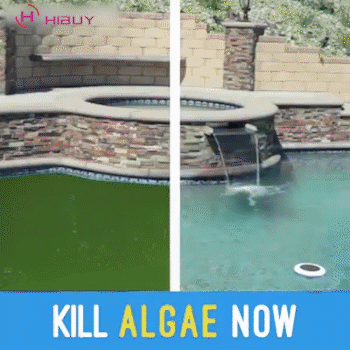 Features:
Kill Algae and Reduce the Need for Chlorine: The Solar Pool Ionizer kills algae and prevents it from returning. The unit simply floats in your pool and uses copper ionization to kill algae before it has a chance to form and take over your pool.
Saves Time and Money: Say goodbye to algaecides, shocks, and hours of algae-scrubbing. This reduces chlorine consumption by up to 80% and saves you $300-$500 per year in chemicals alone.
Works with All Pool Types: In-ground, above-ground, saltwater, and chlorine pools. Also safe for all finishes, including, plaster, pebble, quartz, tile, and vinyl liners.

Everything You Need to Stop Algae Growth: This includes one copper anode, metal cleaning brush, and a copper test kit. Copper anode lasts approximately one year before needing replacement.
Each unit is effective from 500 Gallons up to 30,000 gallons and works well for shaded & screened pools. When used in smaller pools significantly reduces chlorine usage faster.
Disinfection effect:It can help disinfect the pool.
Higher the wattage ---> Greater the Savings; Higher the Voltage ---> Faster the Ionization
No Harmful Chemicals, Ends Bleached Clothes & Hair: Invest in your family's health & use a chlorine-free shock! Your kids will certainly thank you for the switch because they won't have to worry about dry & red eyes or having their clothes bleached!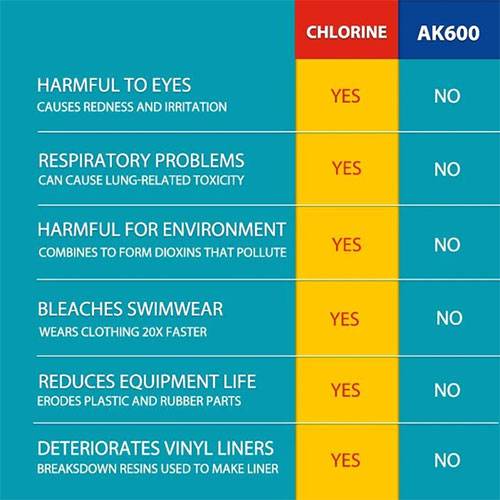 Specifications:
Model RSI-1000
Ultra-low maintenance
Powered by environmentally friendly solar panels with no expensive batteries to replace
No more bleached hair or bathing suits, dry skin or itchy eyes
Reduce the need for chlorine by about 80%
Inexpensive alternative to other ionizers and cheap imports
Proven technology
Wire cleaning brush, test strips, and protective basket included
Requires 4-5 hours of sun per day
Package includes:
1 x Solar Pool Ionizer(No More Algae)