What are you looking for?
Swimming Pool Cleaner Supplies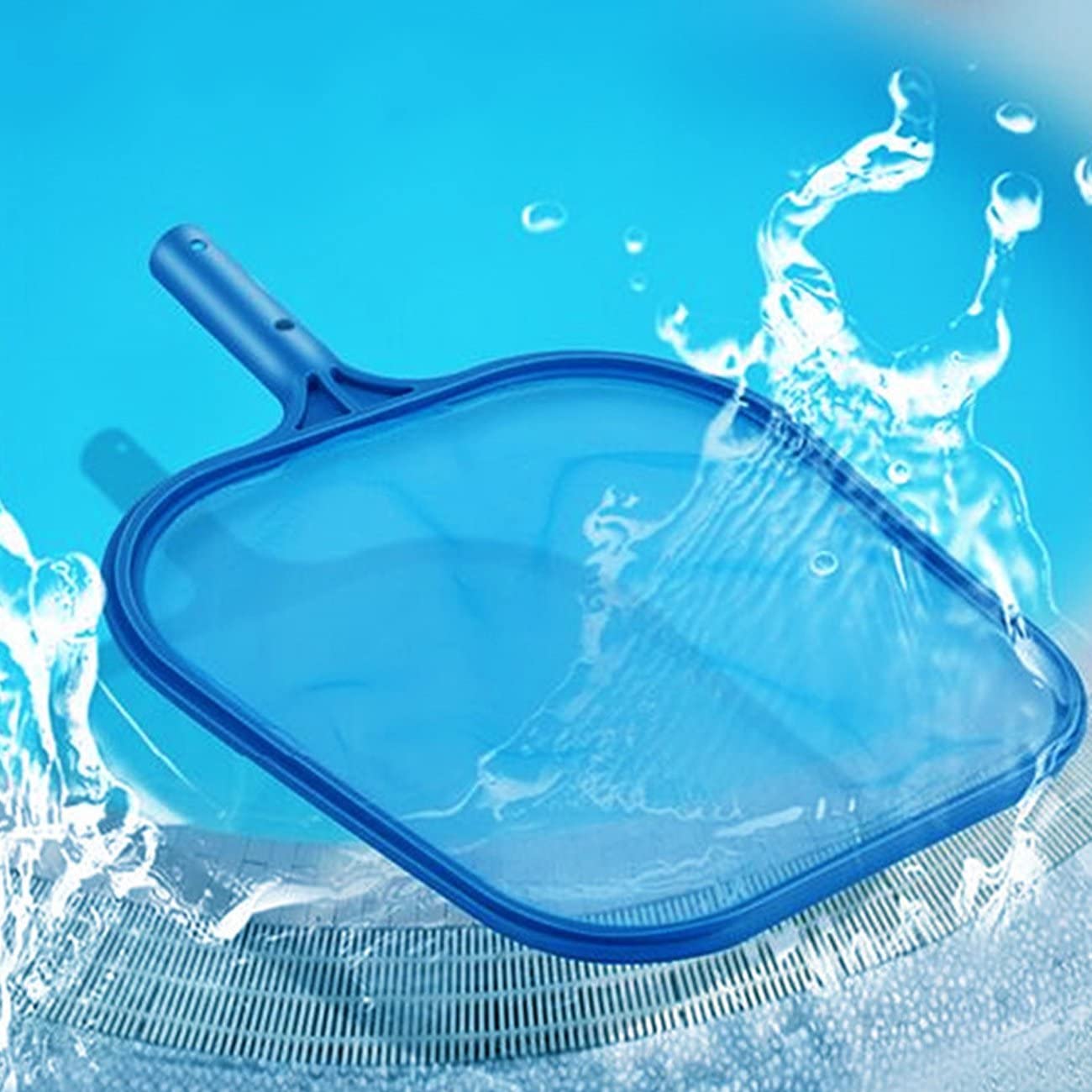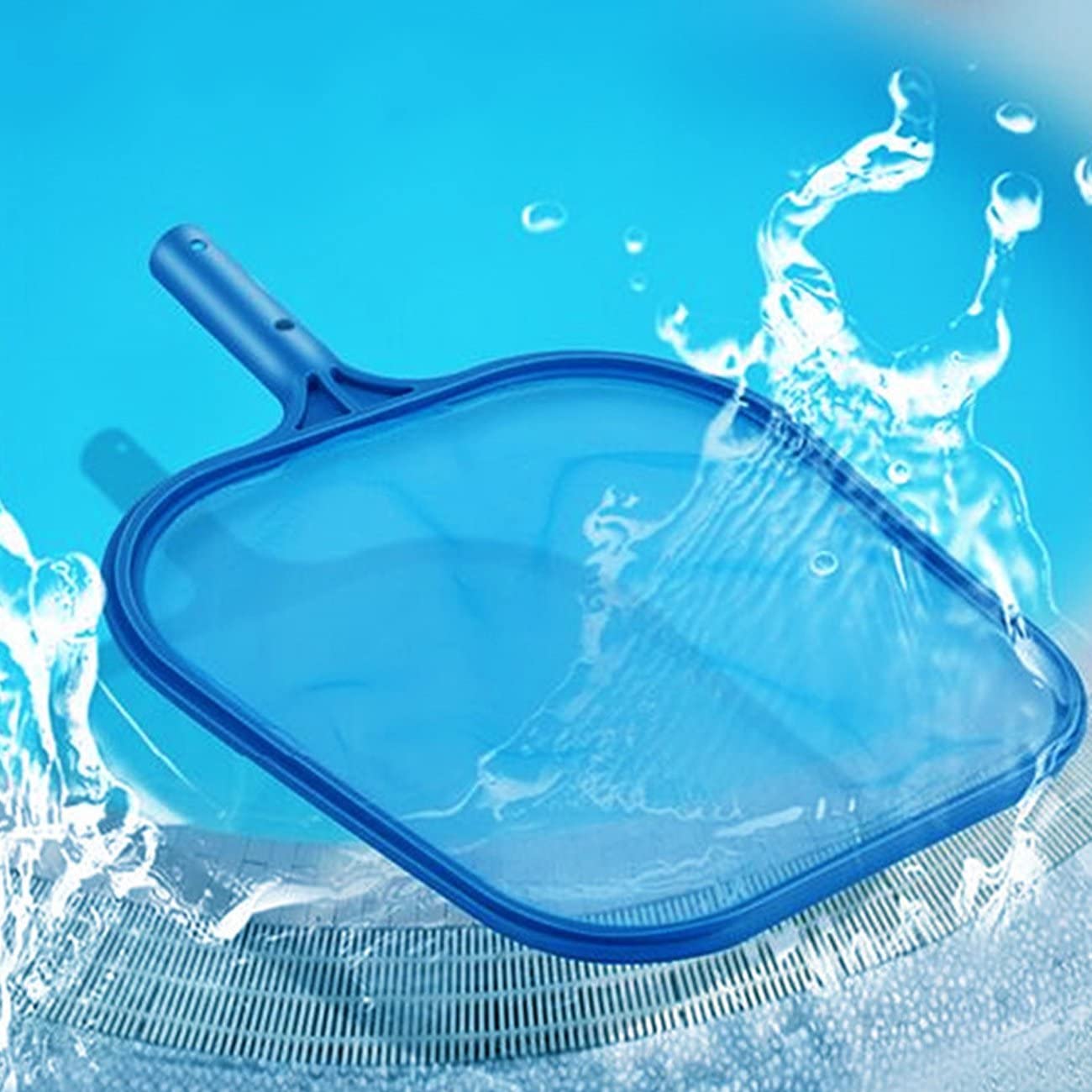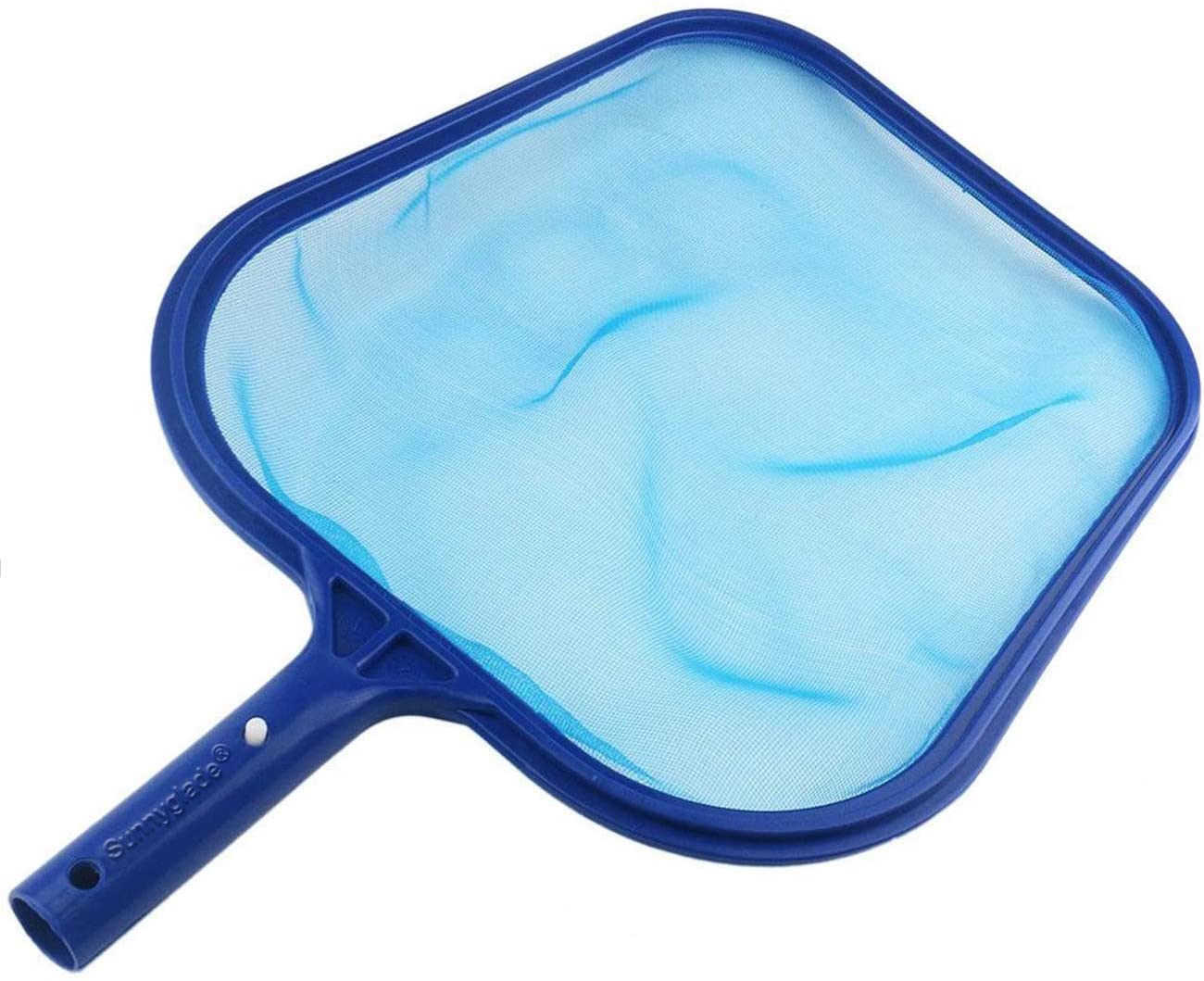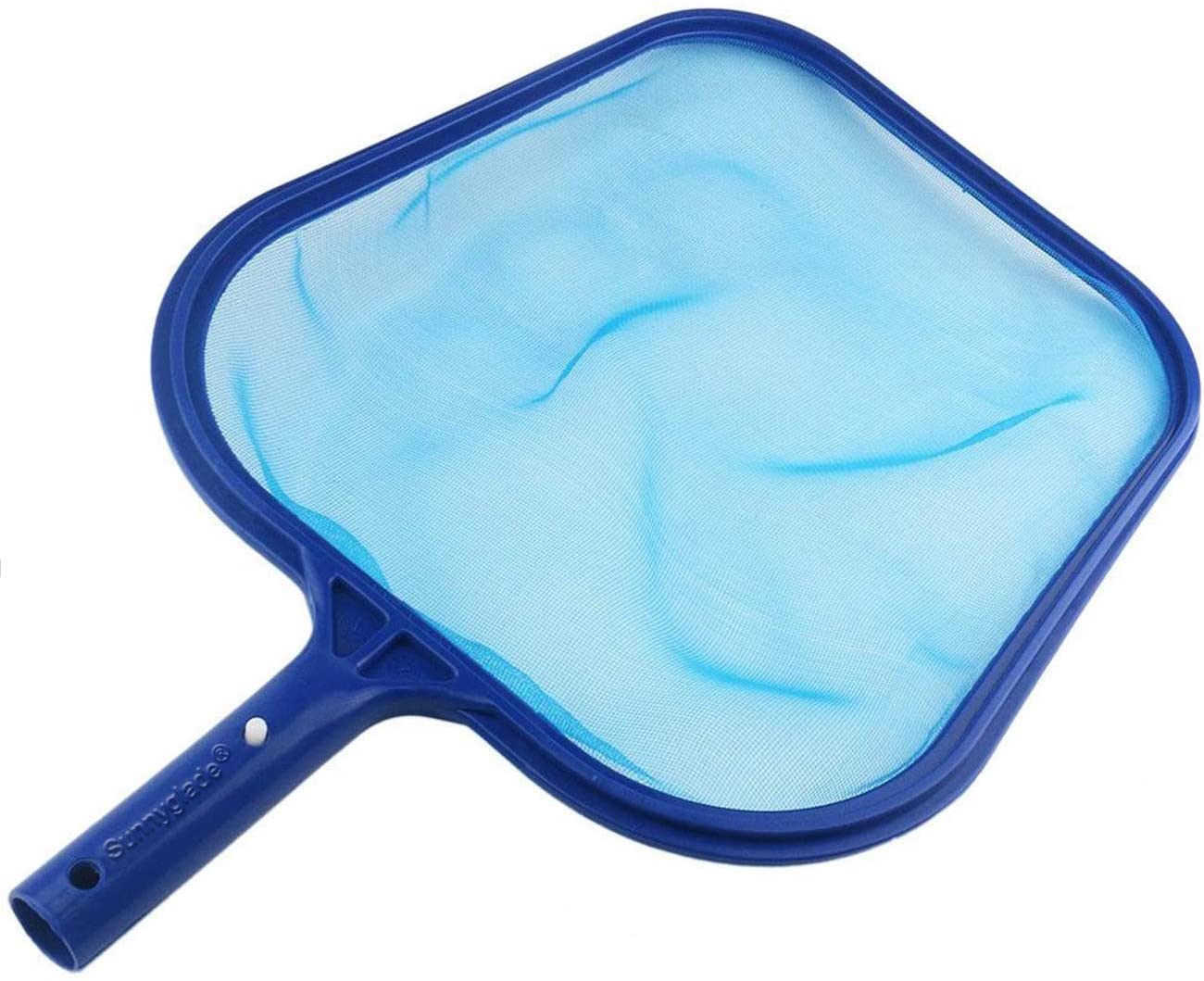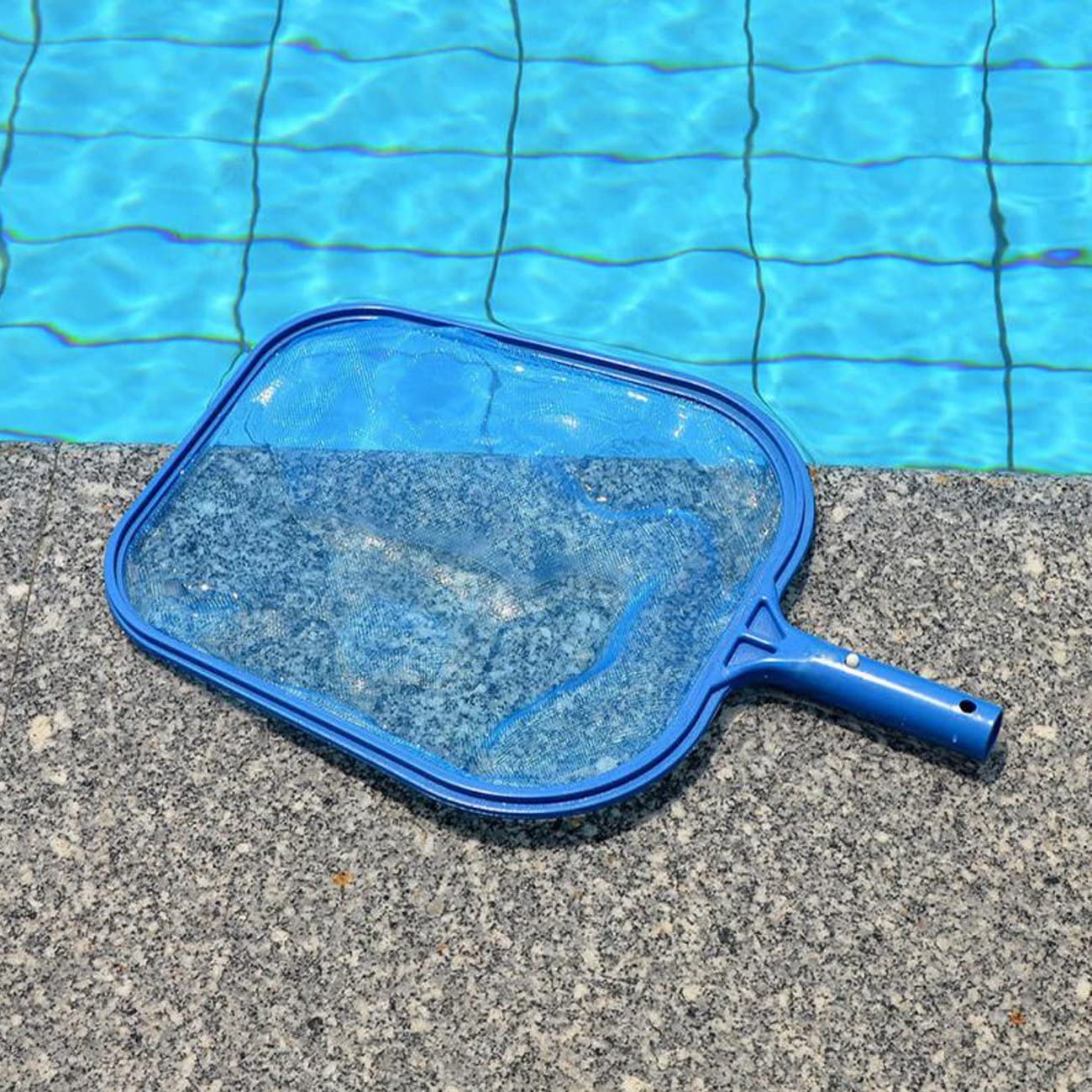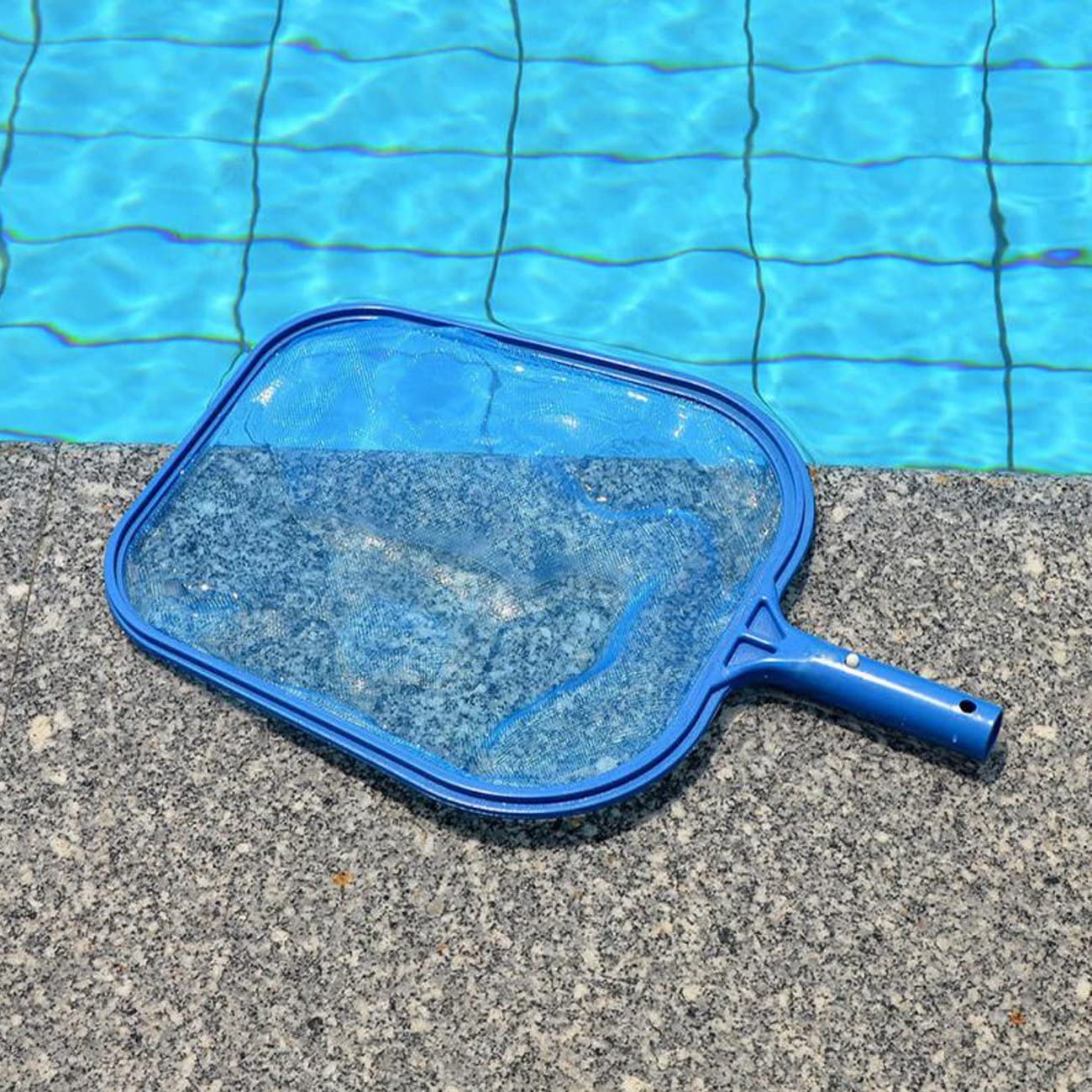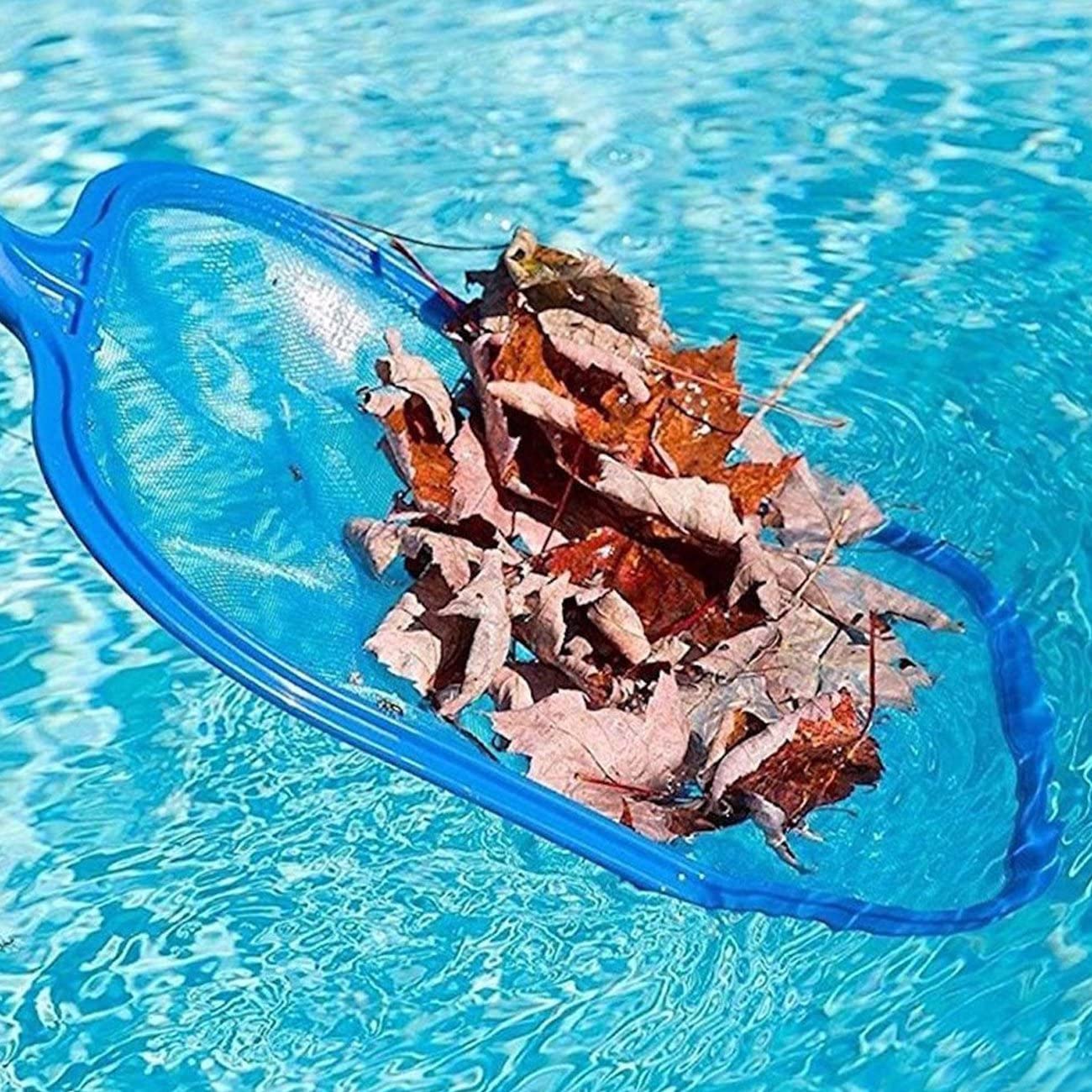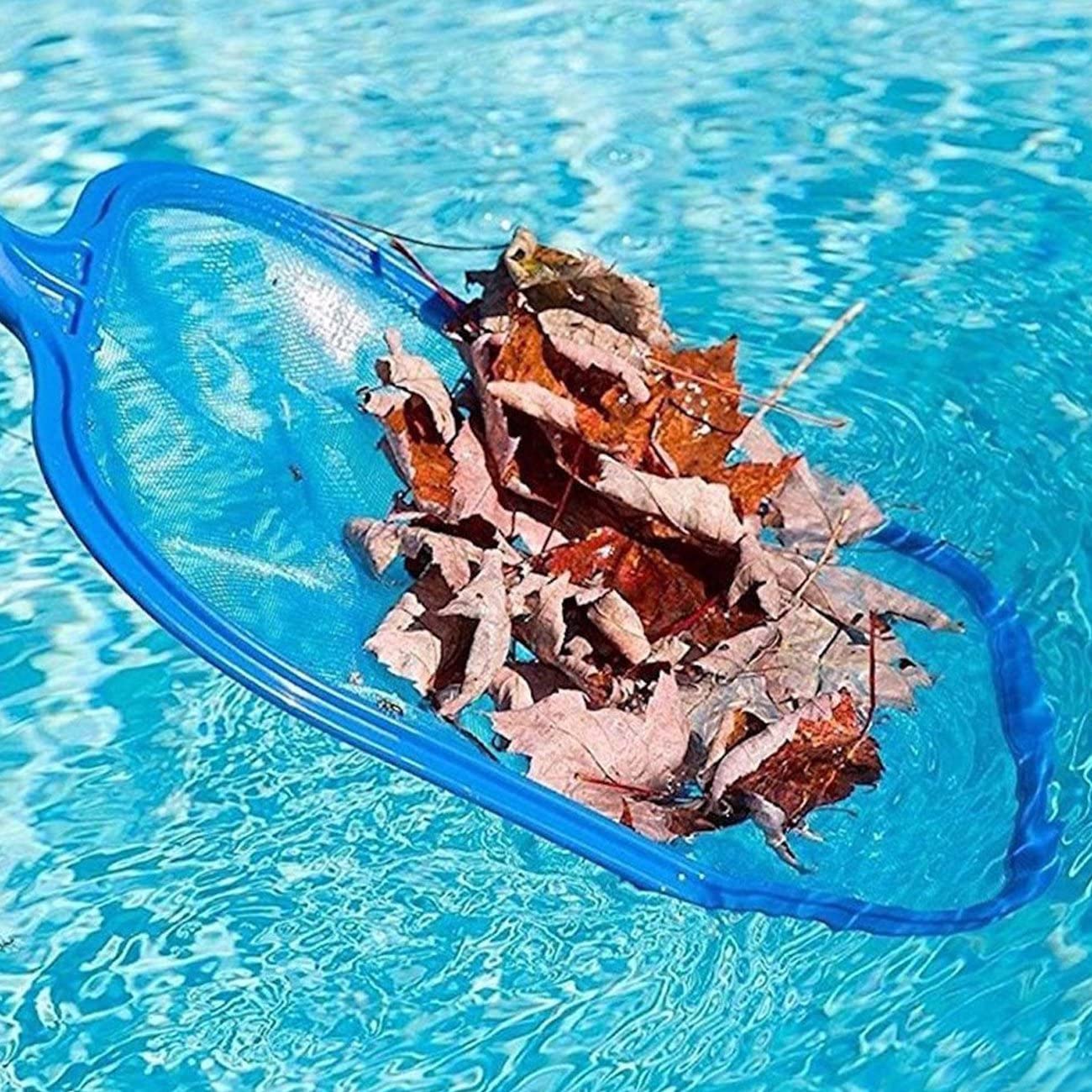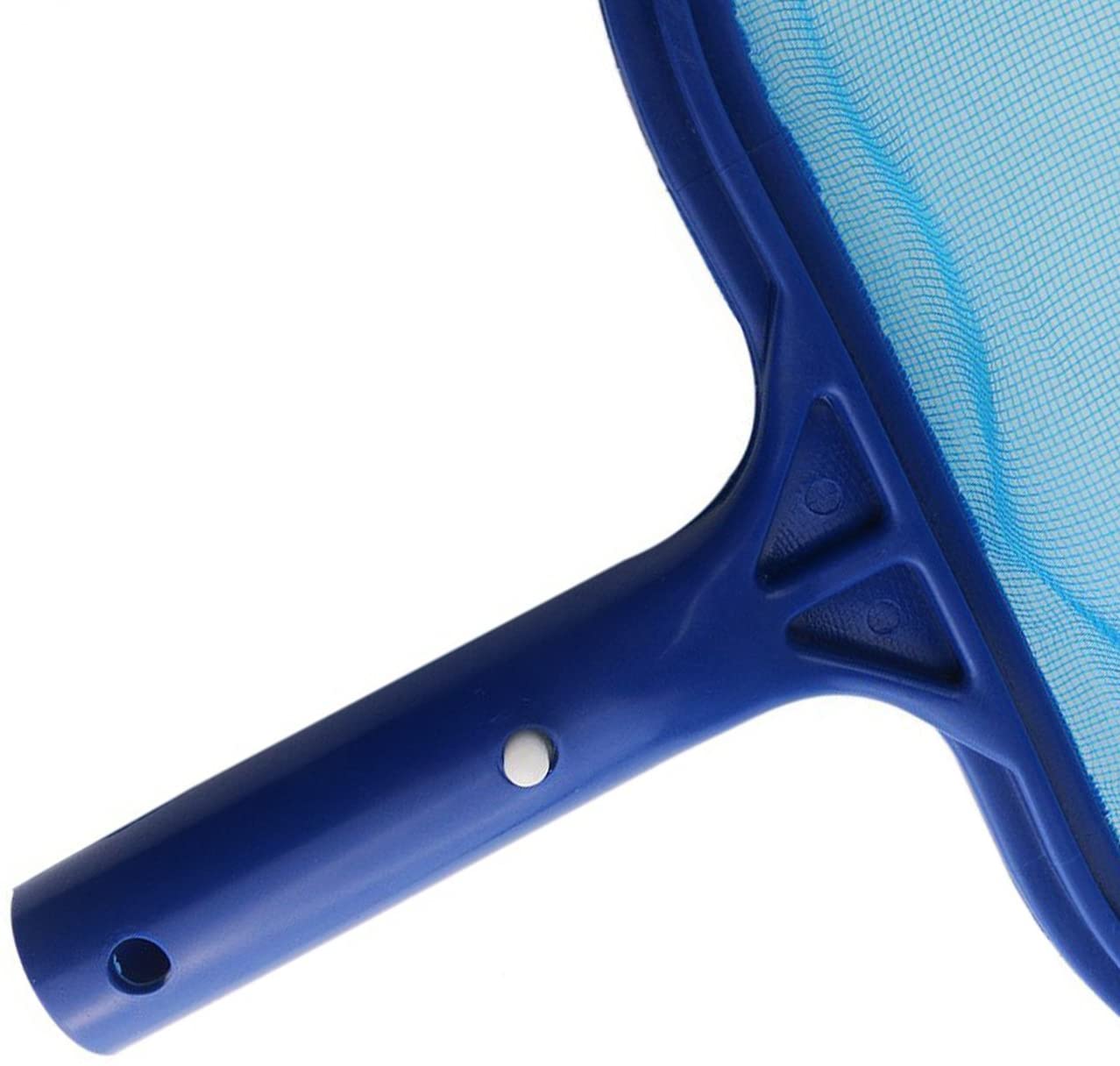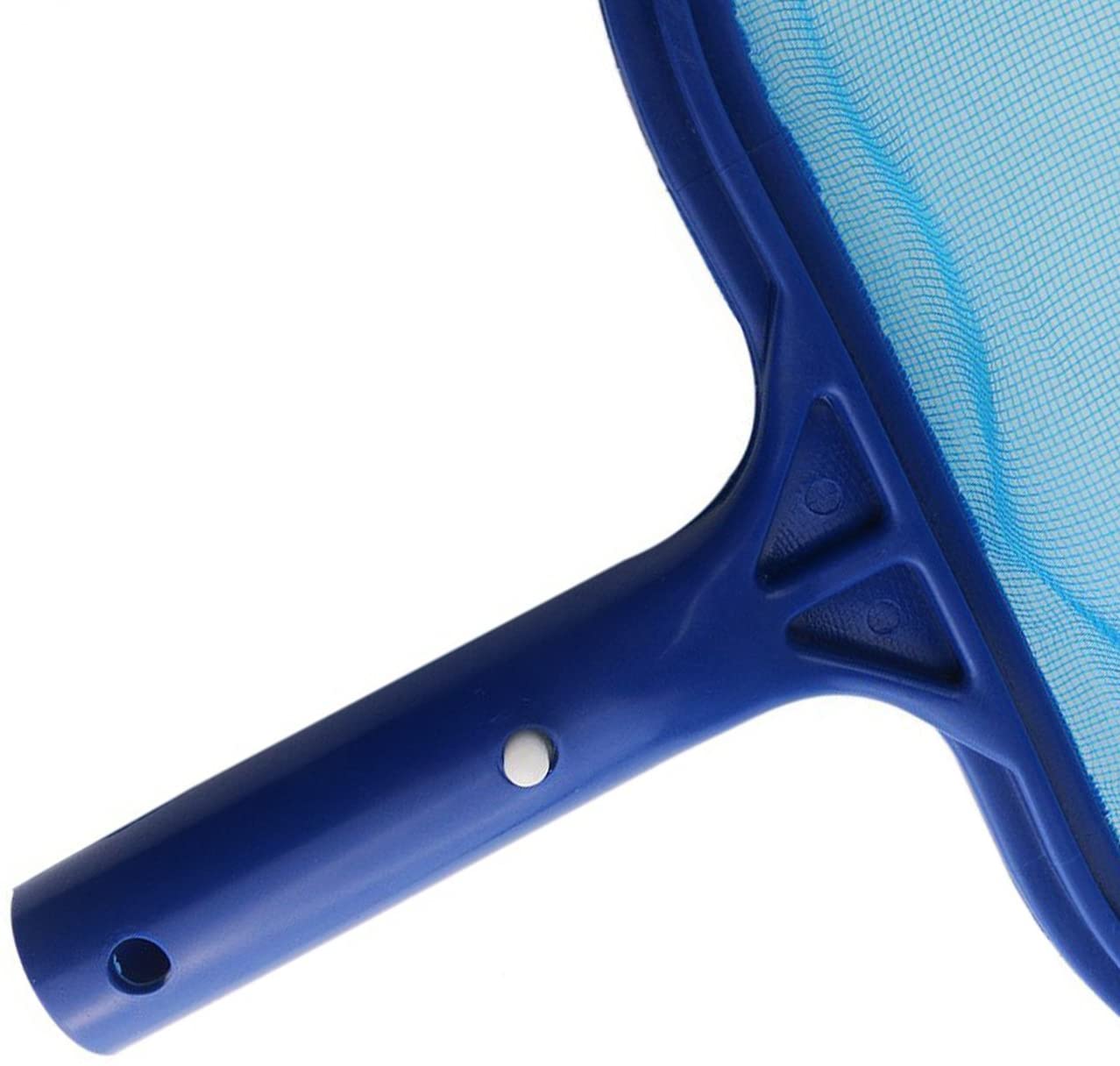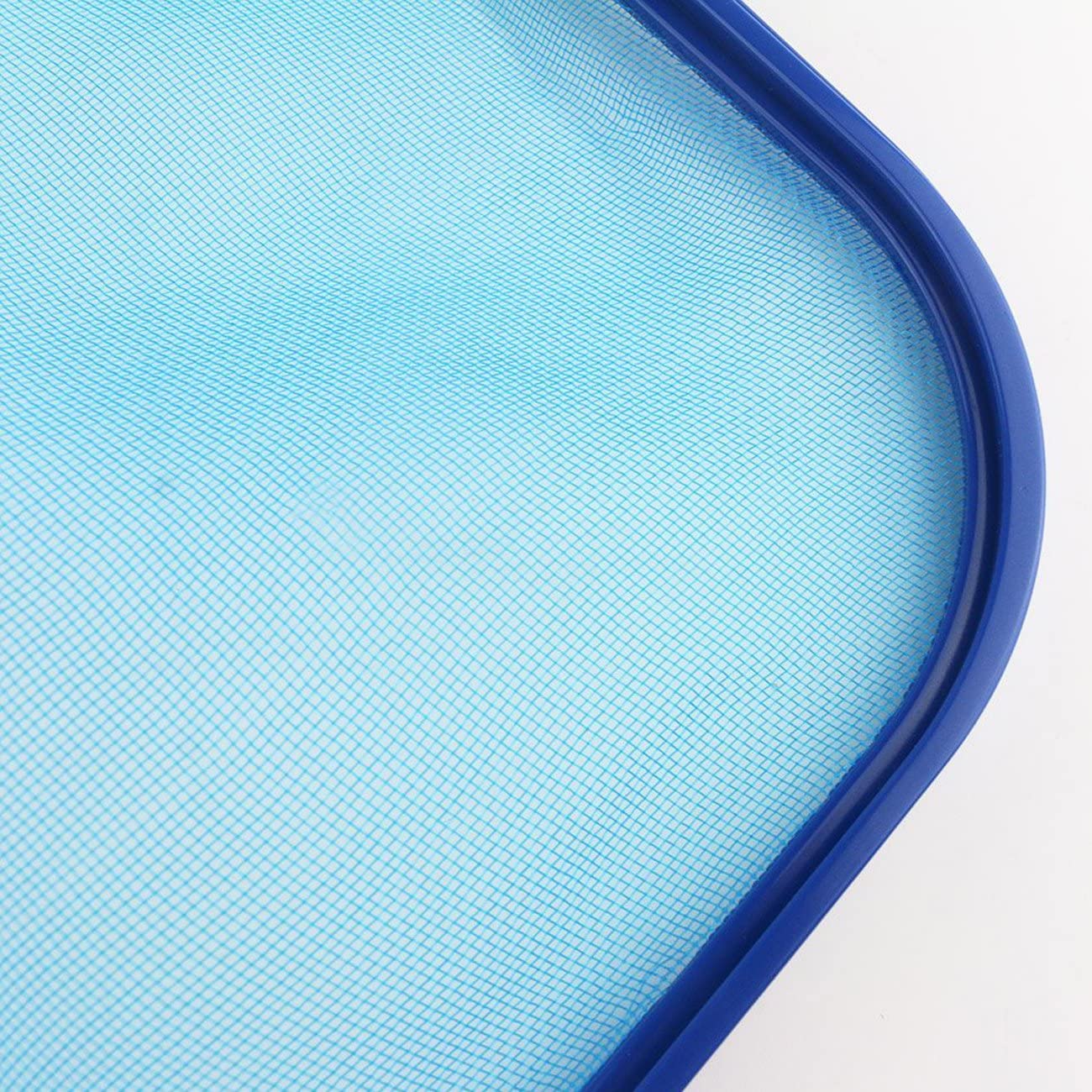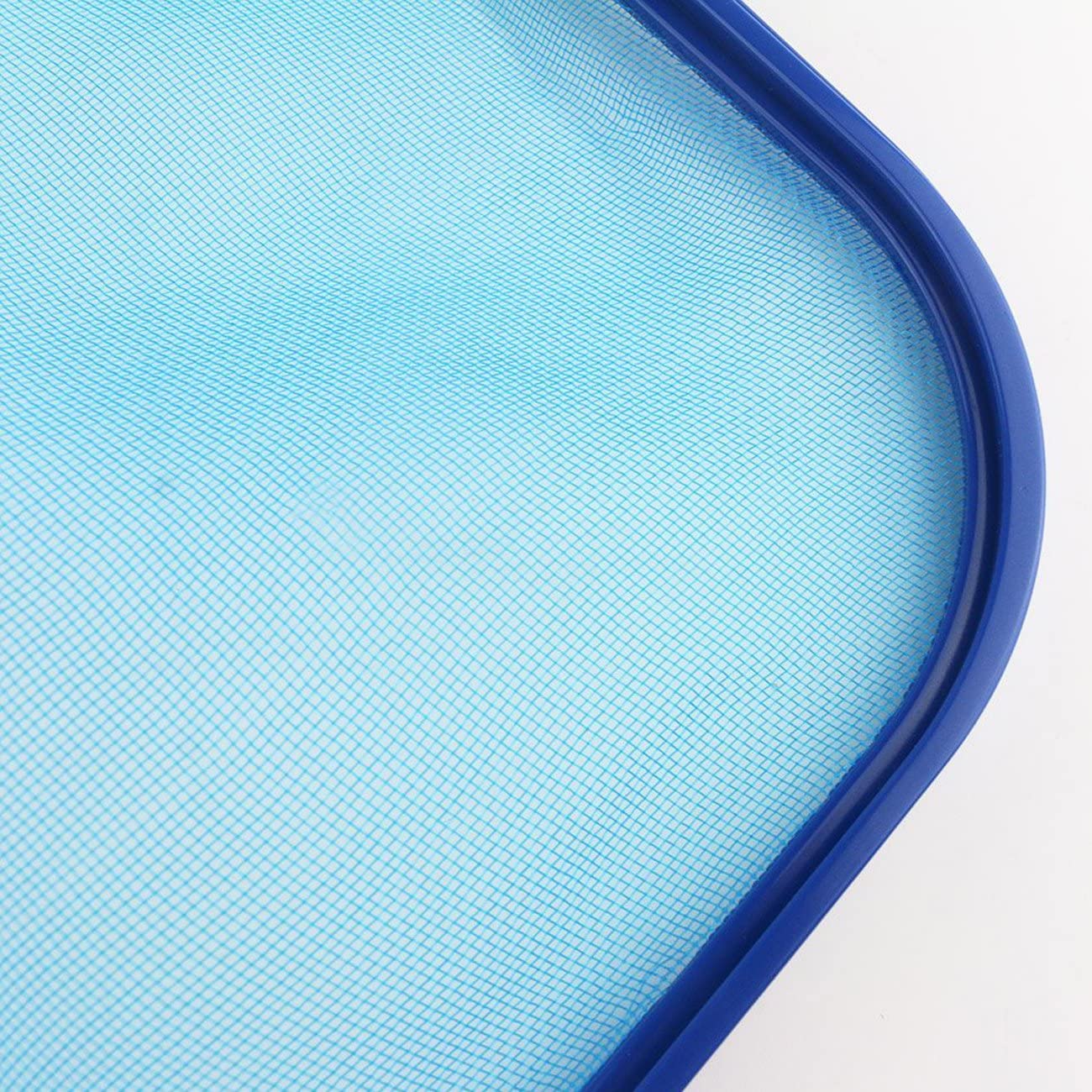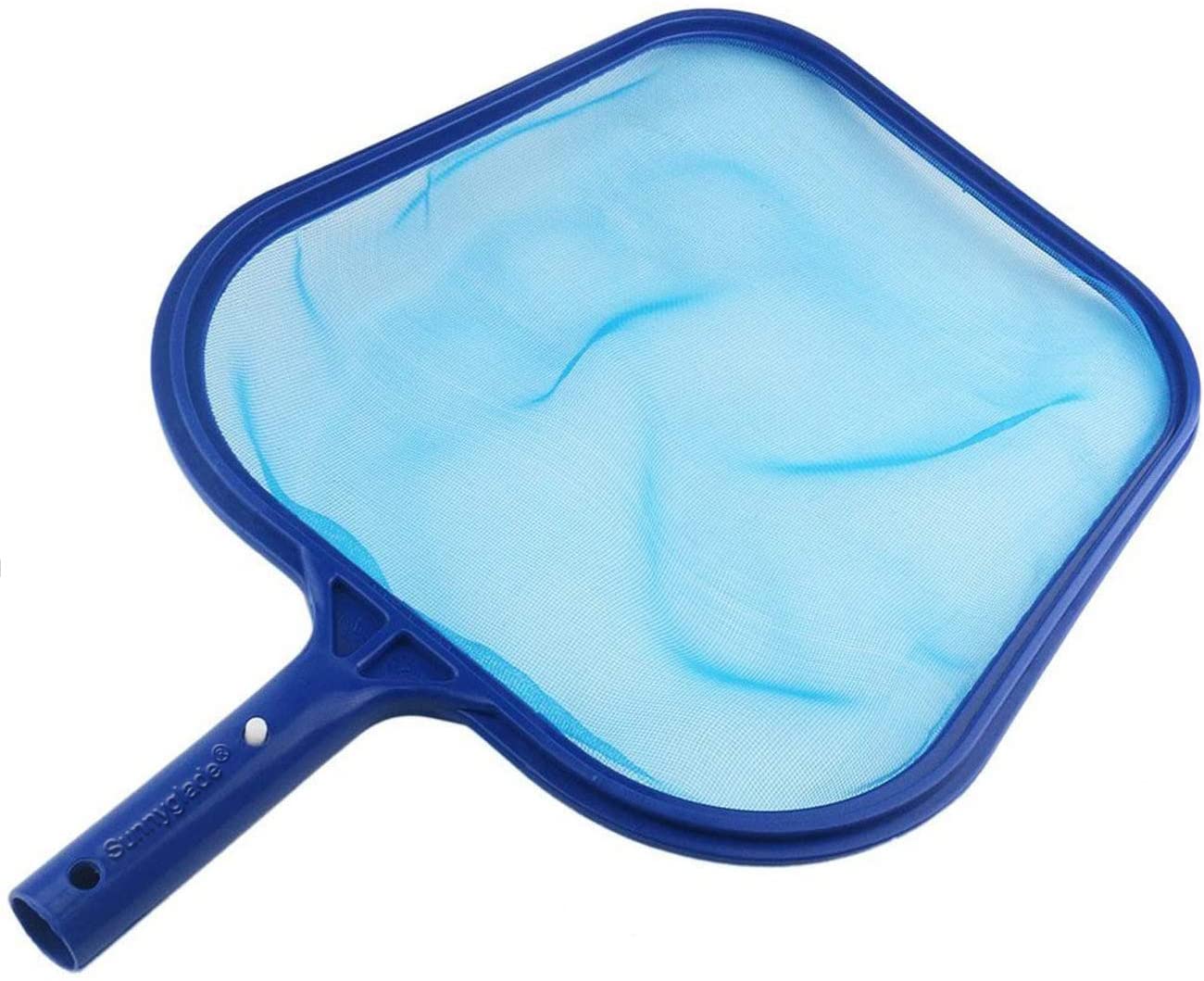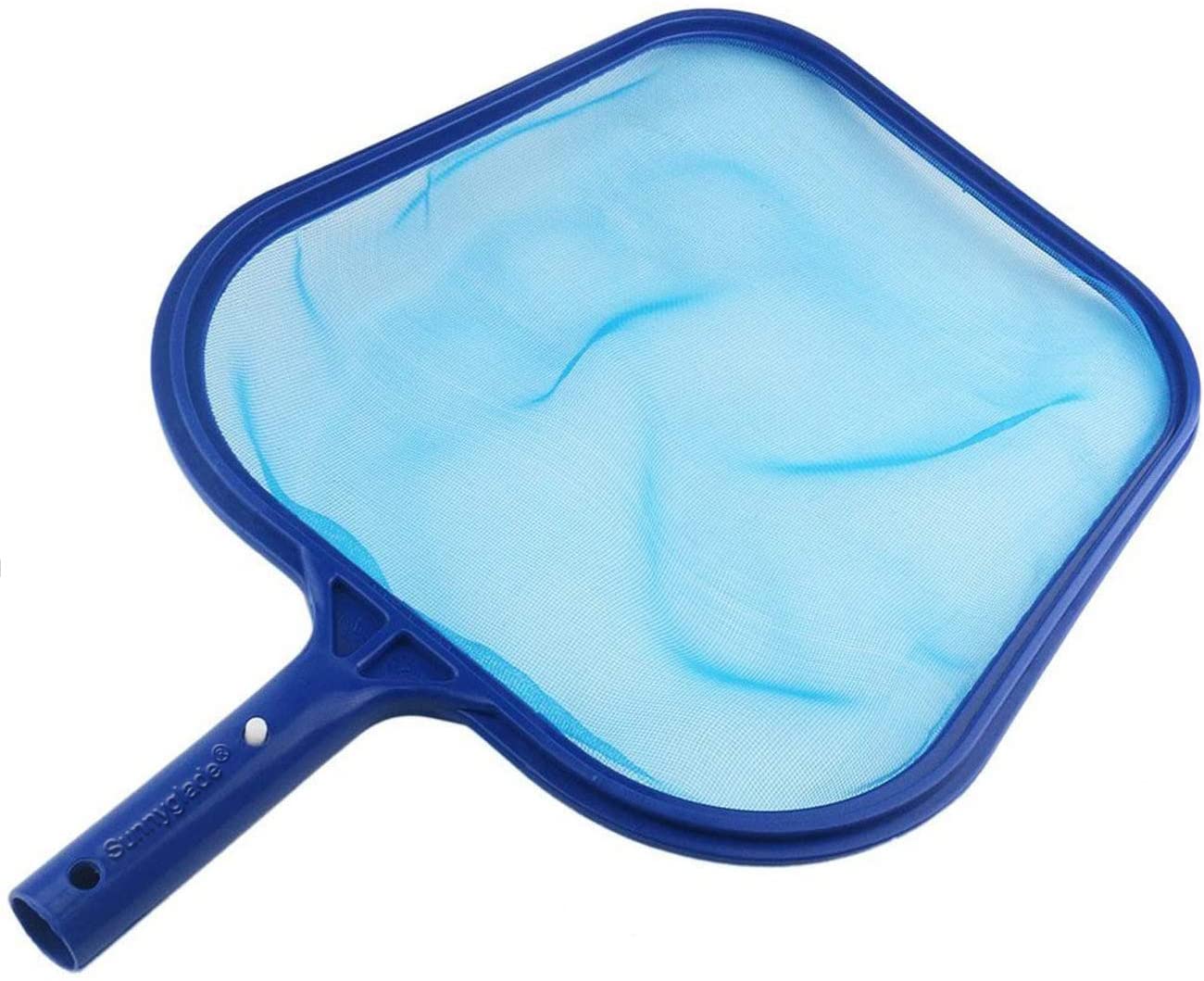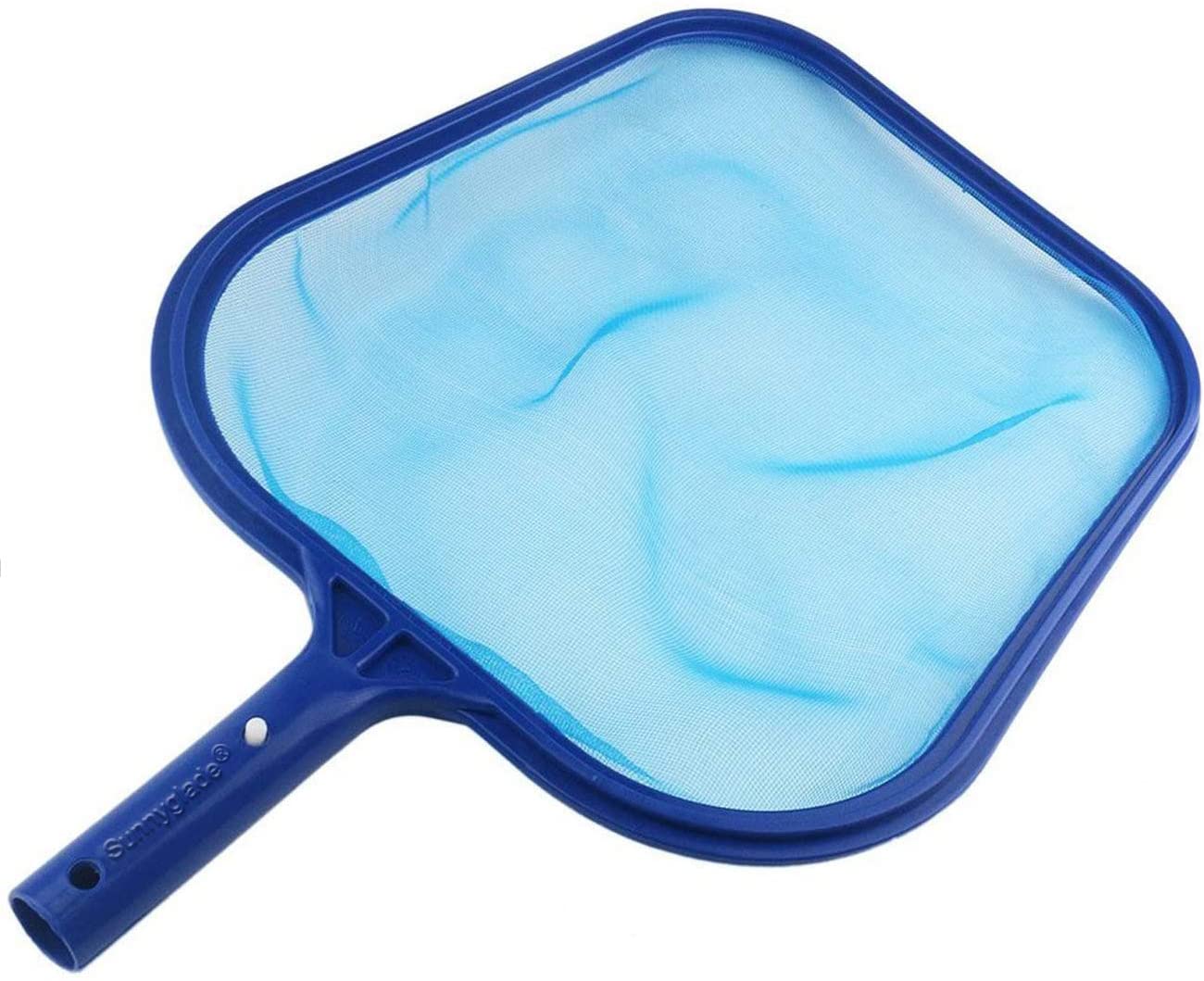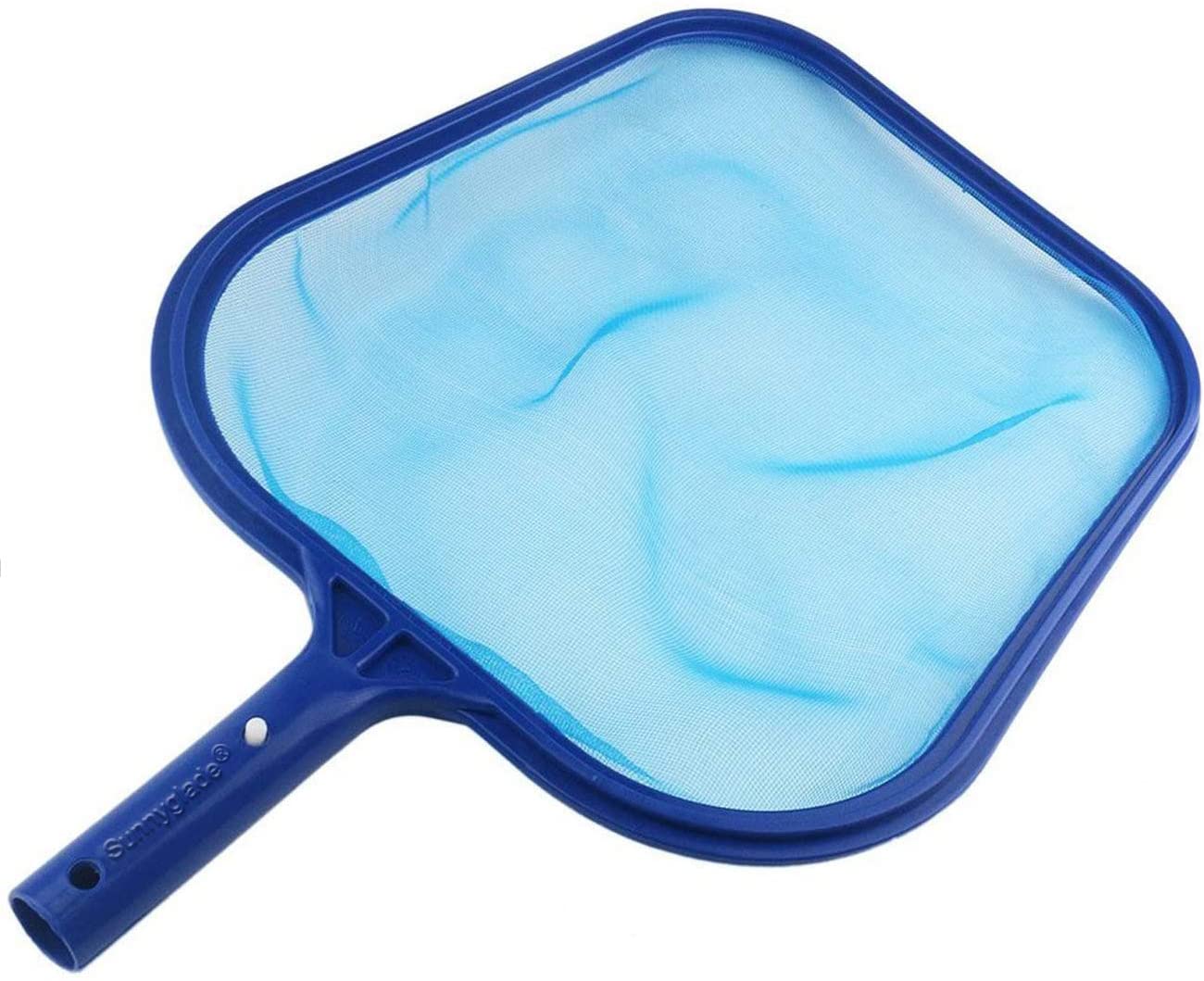 Our pool skimmer's strong nylon netting and sturdy plastic frame can help you to collect more leaves and debris without worrying about the skimmer breaking. This way means that you can save both time and money, by avoiding the hassle of replacing your skimmer every season. The thick plastic frame and netting designed to easily maneuver through the water.